Goal Profits is a football trading service run by professional traders Steve and Kevin.
Goal Profits is a football trading service whose monthly goal is to earn 25 points (1 point is the amount you choose by which you place your opening bets). Does this service meet its stated goals? After the first month with goal profits, I can definitely say yes, because often the trades end with a 3-5 point + sign. Read the review!
If you want to see the page of this service right away, click here.
What is Goal Profits?
Goal Profits is a football trading service run by professional traders Steve and Kevin. The service focuses on two large football trading markets – Correct Score and Lay the draw. The service requires a monthly fee to receive access to live chat, emails from Steve, trading strategies and recommended plays for each strategy.
What will you get?
Immediately after registration, you will get access to the user portal, where you will have the opportunity to learn various football trading strategies, watch training videos, ask questions in the forum, talk with like-minded people in the chat and many other useful things.
Steve is very responsive and will answer all your questions personally – either by e-mail or chat. You will receive e-mails from Steve with notifications when he is in the chat and making trades, and after the trades he will send you a recap of what he did in the evening. Steve explains how he traded each match so users can learn something even if you don't trade the match yourself.
You will also be able to read several materials about football trading in PDF format – Goal Profits Welcome Pack, Correct Score Trading Manual, Football Trading Handbook & Goal Profits LTD Twist.
Correct Score's trading material has very valuable screenshots and lots of descriptions. Correct score is not the easiest market to trade in and it doesn't have a lot of "do this, then do that" strategies. Steve describes his strategies down to the last detail. You can definitely learn a lot from this material if your goal is to be successful in the Correct Score market.
Is the content good?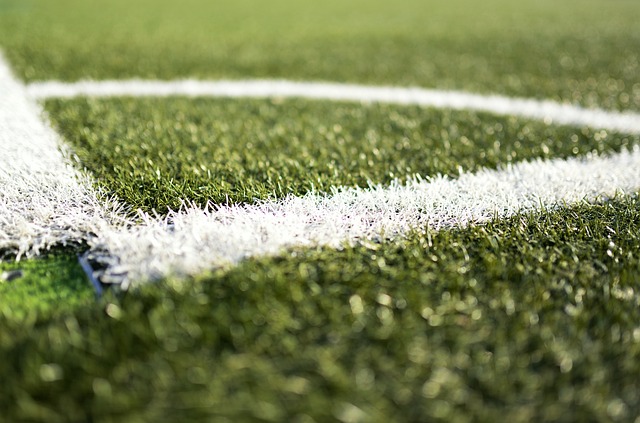 There have been various approaches to the Correct Scroe market, but this one is definitely different from the rest. Beginners might find it scary that the liability amounts can be relatively large at some moments, so strong nerves will be needed to stay in the trade until the end. For this reason, this service may not be suitable for complete beginners. But at the end of the month, the risk always paid off because Steve and Kevin are professionals in this industry and know what they are doing.
The advanced version of Lay the Draw was definitely something I hadn't seen and imagined before, so this service will surely appeal to those who already have previous experience in football trading. The football Trading guide is full of valid information that will be useful for those new to Football Trading.
As a member of Goal Profits you will have access to the forum and chat! The forum is only for registered users, so it is not mega-active, but you can find diaries of other users, as well as trading strategies created by users. You can also ask questions to the service manager Steve in the forum! But the best thing is the CHAT! In the chat, users gather in the evenings to share their trades, notify each other about potential trades, exchange thoughts and profit/loss indicators. The most activity in the chat is on the days when Steve does his Trade of the day.
Can you make money with this service?
By registering for the service, you will definitely benefit from the available information. You will definitely think about whether you will use the service for several months after the first month's profit or loss.
In the image on the right, you can see how much Goal Profits co-manager Kevin earned in January 2016 – £3,107.08 or about 4,020 euros. And the best part is that Kevin tells you how he did it and lets you copy his trades! You can read the outline of this earnings report – http://www.goalprofits.com/football-trading-results-kevin-laverick-january-2016/.
For Steve and Kevin, as well as many other users of this service, this is the only work they can do to support themselves and their families. They too, of course, started as beginners, but by working in the markets for a long time, they have accumulated such experience that they are not afraid to use 100 euros as a single point. And as mentioned at the beginning of the article, the goal of this service is to earn at least 25 points per month!
Beginners should definitely start with 2 or 5 or 10 euros as a single point and increase it only as the available funds and experience grow.
Any final words about the Goal Profits football trading service?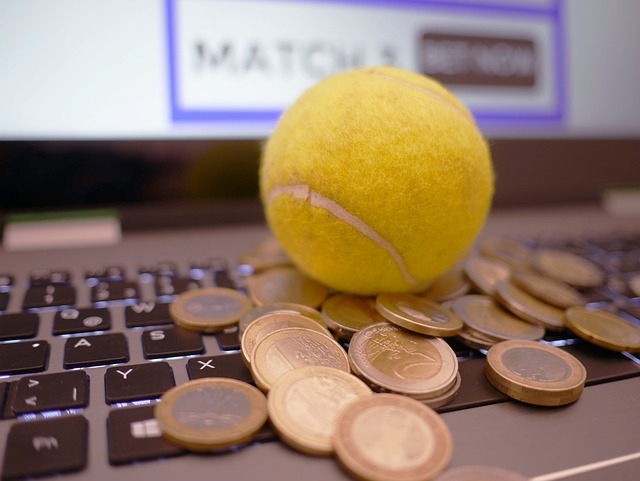 If you are just about to start a career as a football trader or are looking for something that could help you increase your profits from football trading, this service is definitely for you!
We have seen a lot of Betfair sports exchange services that offer to earn tens of thousands already in the first month, but all these services, unfortunately, are intended for the personal benefit of the authors of the page. Goal Profits is a long-term project that aims to help as many people as possible become professional football traders. Steve's quick responses to e-mails and forum questions, as well as the availability of the chat, demonstrate this perfectly.
This is possibly the only football trading service that focuses on the Correct Score market. Before starting trading, it is highly recommended to understand how the sports exchange worked, back and lay bets, which happen in the market when a goal is scored.
The service subscription fee is £37.00 or about 50 euros. You can cancel your subscription at any time. This price seems very reasonable to me personally, knowing how much this service offers to its users. When trading with 10 euros per point, you would recover the subscription fee in the first 2 successful trades.